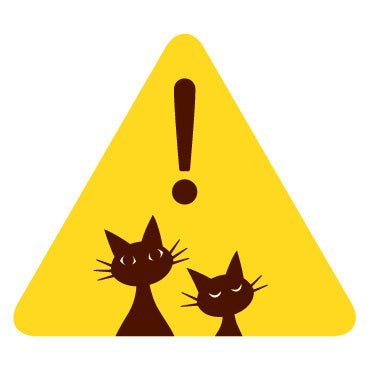 Attention.
In order to use various experience courses (sweets workshop, dream kitchen), you also need to have an "entrance ticket" . If you have not completed the purchase procedure, please make an additional purchase.
Click here to purchase the Shiroi Koibito Park admission fee.
*If you are an honorary member or have coupons, please make a reservation only for the trial course .
Ticket/Experience course list